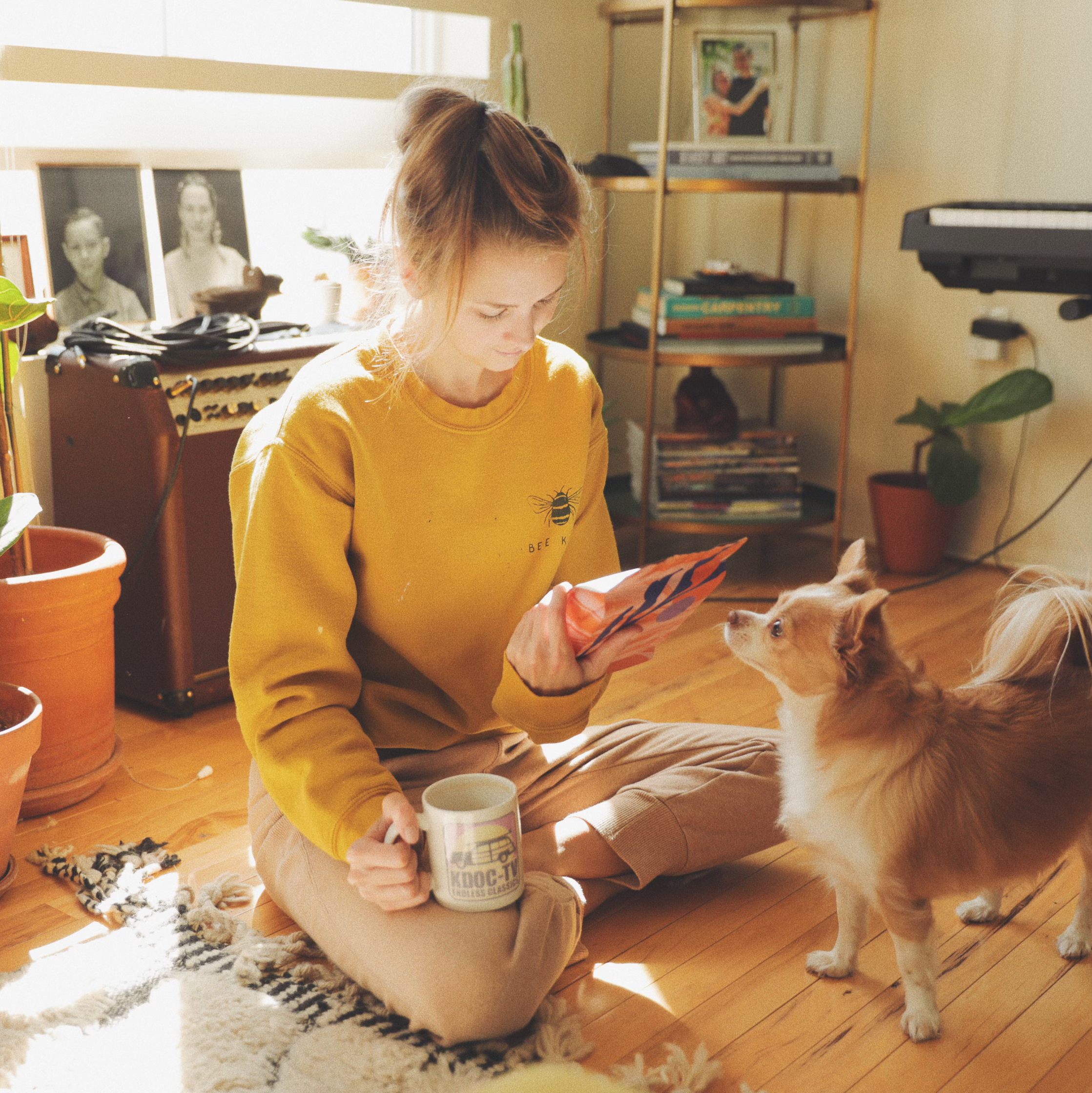 We Are All Artists. Finish the Art.
We believe the sole purpose of coffee is to better the human condition.
We value the customer experience above all else.
As a creative collective, we create the best at-home coffee as art, and yet we leave it unfinished and send it to you.
Why?  Because we believe that EVERYONE IS AN ARTIST.  
Join us.  Welcome gbb coffee into your home and FINISH THE ART by brewing and enjoying the coffee your way, making the experience truly your own.
THE GOODBOYBOB
COFFEE DIFFERENCE
With each sip of goodboybob we hope to give you a taste of the sweet life — one where living doesn't just get better, it gets easier. We consider each unique batch of freshly roasted coffee as the secret ingredient to an enriching day, and we hope our coffee inspires you, ignites your curiosity, and allows you to live easier.

To ensure our coffee is smooth, fresh, and flavorful, we hold ourselves to the highest standards. In fact, some say we put an insane amount of effort into bringing you the best coffee.

From sourcing the most interesting beans around the globe to locally roasting to shipping fresh to your door, we pour our heart and soul into the details so you don't have to.